Even places of worship are not safe from crimes such as robberies and burglaries. Although it may not seem like it, Churches have many valuable items that can be worth lots of money, which is exactly what criminals are after. Many Churches and religions value placing trust in others, but not everyone can be trusted, as evident in the many burglaries that occur every year. As one of the best security guard companies, Knight Surveillance Group, Inc is proud to offer churches surveillance systems that will keep their property protected at all times. Find out more below, and contact us to get started today!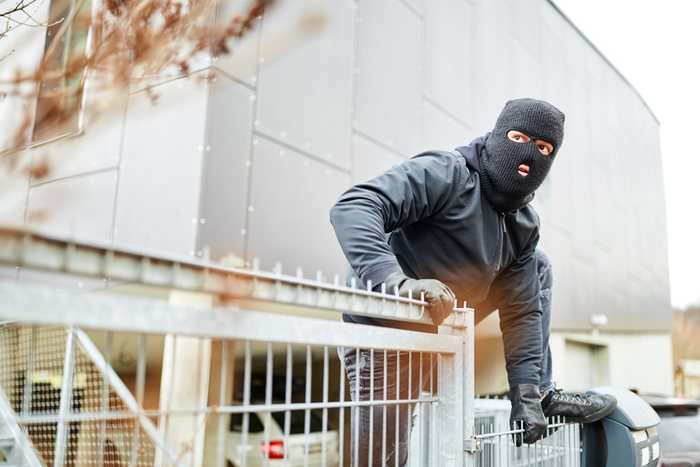 Problems Facing Churches
Churches are currently facing numerous problems that lead to a rise in crimes against their property. These issues stem from political rulings and other circumstances that cause individuals to commit terrible crimes. This is especially true due to the newest Roe Vs Wade Supreme Court ruling and other hot-button topics which make houses of worship big targets for crime. No matter what side of the political spectrum you fall on, it is never right to attack others for their beliefs, and our team is here to help bring a stop to such heinous actions.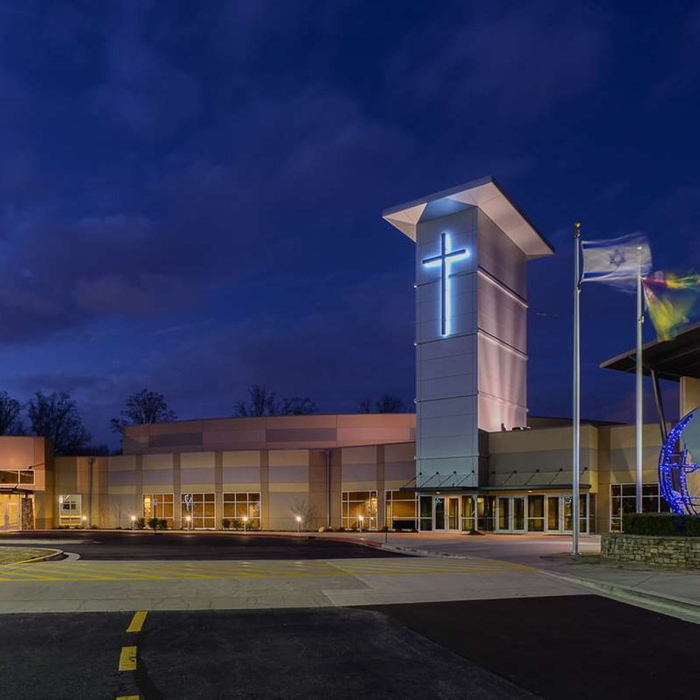 The Issue With On-Site Security
While many churches decide to hire on-site security for their protection, this may not be the right approach. First off, on-site security creates a hostile environment, which is the exact opposite of what people who attend a place of worship want. Second, hiring this style of security can be very costly and takes away from much-needed church funds. In general, there are many negative factors when it comes to hiring in-house guards, which is why at Knights Surveillance Group, we take a 'virtual security guard' approach!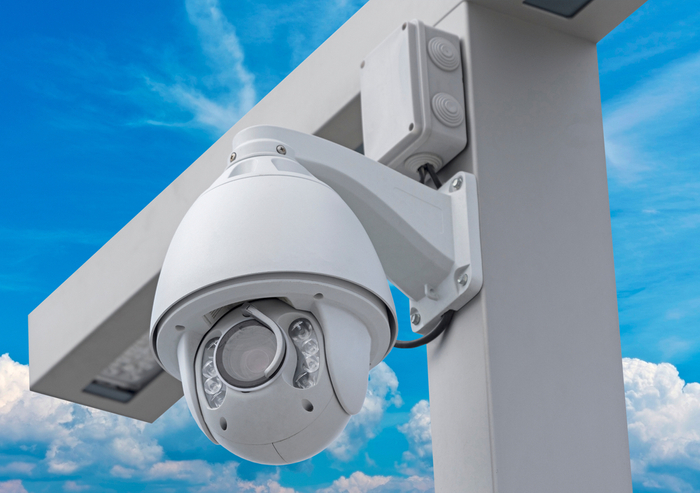 What We Do
We provide proven and cost-effective security solutions so that your church can stay protected at all times. Our services include the best in real-time video surveillance and event triggered surveillance so that criminals can be caught in the act and brought to justice.
Our team knows that every church property is different, and with different property comes various breach threats. We will identify your property's unique breach points and customize a viable plan for your needs. This will include installing successful security cameras and audio technology for greater security at all times. Best of all, we will assign a dedicated technician to your facility, as they will watch a live feed of your church throughout all hours of the night, providing them access to call authorities at a moment's notice.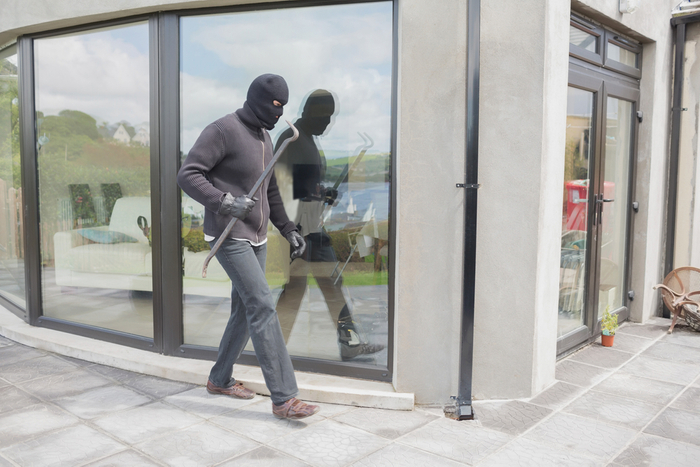 How It Works
Knight Surveillance Group, Inc., will set up and monitor high-end surveillance cameras in real-time that are equipped with two-way audio capabilities, strobes, and sirens. If a burglar attempts to enter your church, the security guard watching your store will warn the criminal to leave and activate a 118-decibel outdoor siren, while contacting authorities at the same time. The combination of a loud siren and strobe lights may be enough to deter a criminal from pursuing their crimes, but if that does not work, the notified police may take action. Once all is said and done, a copy of the incident is forwarded to you, the client, as well as the jurisdictional law enforcement agency for potential prosecution.
If your church needs additional security measures to keep the property protected from crimes, there is no better team to work with than Knights Protection Inc. We have the knowledge, experience, and equipment to protect your property at all times. Request a quote to start protecting your church and your livelihood with us today.